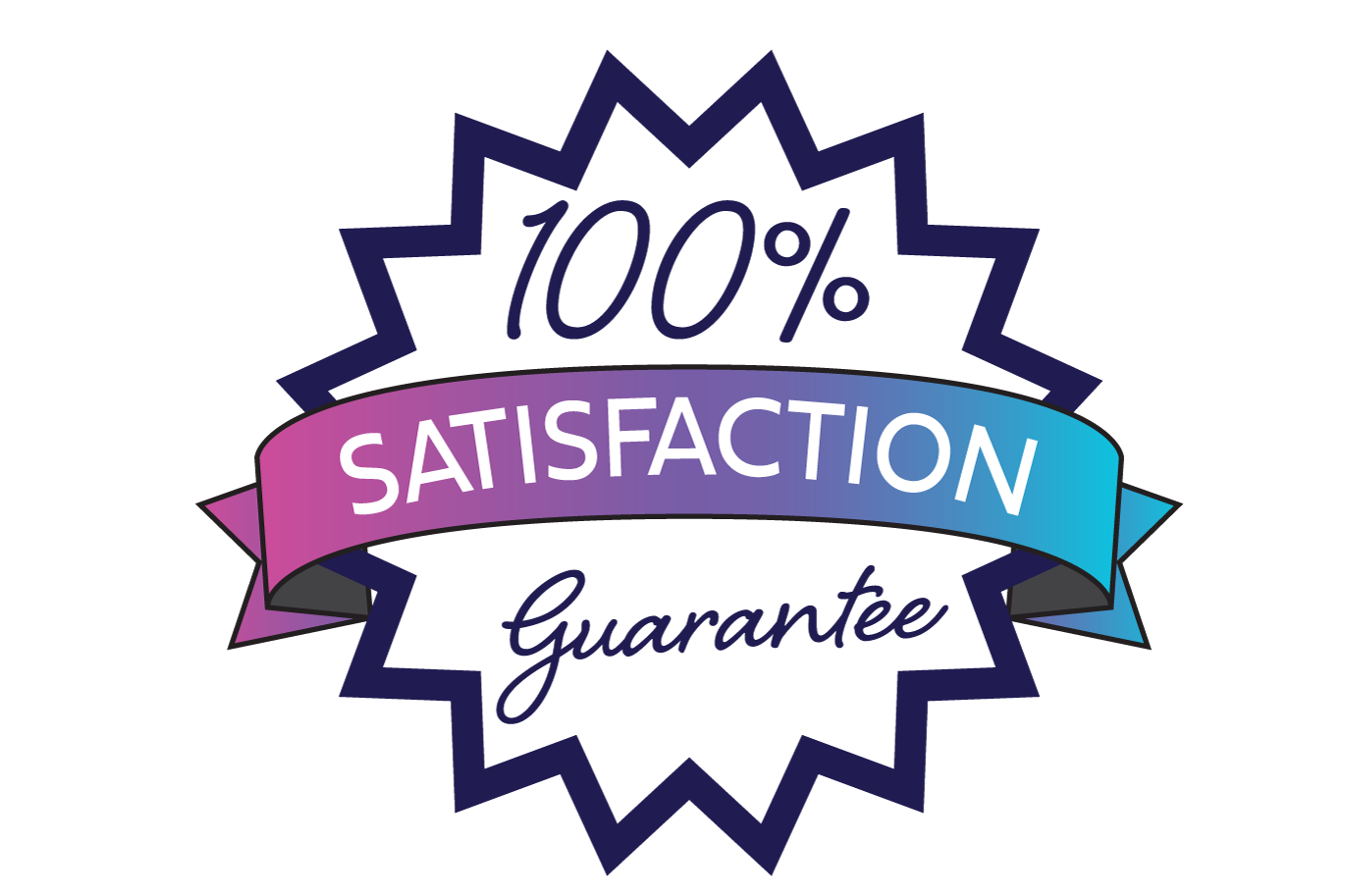 Custom Swag Kit is committed to making every single piece of swag 100% what you want.  We want you to love your Custom Swag Kits and if you are ever unhappy, we will do everything to make you happy.
We have tons of experience building Custom Swag Kits for our Fortune 1000 clients. So we promise to take the headache out of ordering swag.  Gone are the days of pages of presentations of suggestions for products, pricing, and asking for more information.  We've got it all here on our e-commerce site and in 3 super simple steps you can build your own, pick a pre-built kit or just order bulk merch.
You pick it, we pack, ship and warehouse for you.  No more stuffed closets, packing and shipping yourself. We've totally got you covered.
Whether you are using Custom Swag Kit for onboarding new employees, customer acquisition, employee retention, branding or marketing, we promise to make this an awesome experience.
Gone are the days of stressful, mundane ordering experiences.
Have a tight deadline or something you think is impossible? Hit us up!
Custom Swag Kit is a brand of Synergem, Inc.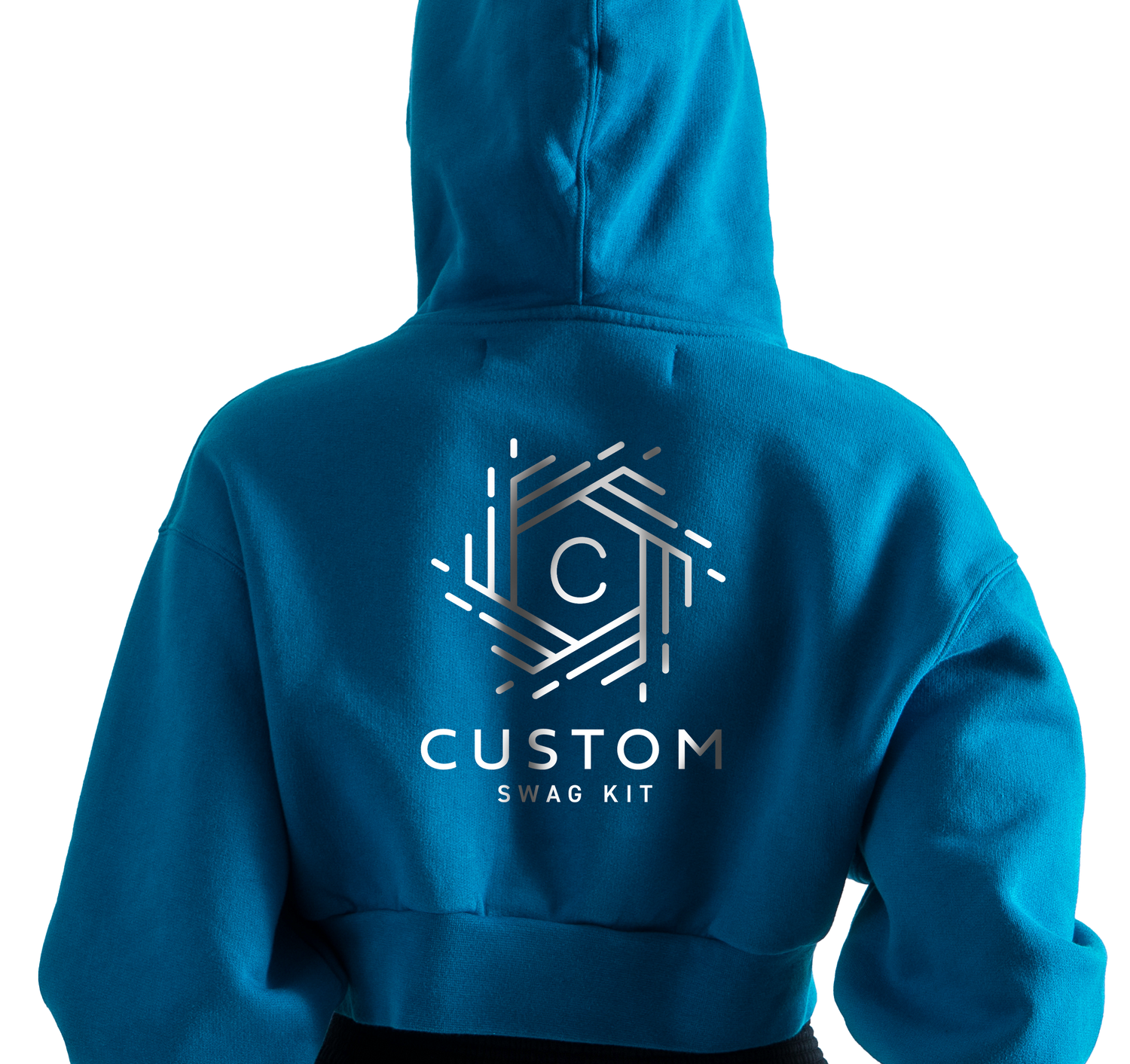 The Custom Swag Kit experience promise
Our promise is to make your swag experience as smooth, quick, and precise as possible.
Gone are the days of stressful, mundane ordering experiences. We even guarantee to make right on anything you aren't 100% happy with.